The February event was held at Mermaid Lanes in Mounds View, MN and brought out 55 of the bravest athletes and parents after a snowstorm came through on Saturday. All in all, 36 boys and 19 girls came out to test their skills and knowledge, all while testing their skills on the 2019 Team USA Trials Day 3 Women's lane pattern.
On the girls side, CONGRATULATIONS to Ashley Thoennes on winning her FIRST MJBT TITLE, as well as, a great performance all day long, as she was our high qualifier for the stepladder. She showed how MOTIVated she was needing two strikes and 7 in the 10th frame, and performing in the clutch, to seal this month's title against our #2 seeded, Hannah Triske, 197 to 195.
For the boys, CONGRATULATIONS to Ryan Kyllonen on dominating in the stepladder to win this month's MJBT title.  Ryan was the #2 seed and went up against the #1 seeded, Spencer Beecher. The title match was a battle, with Ryan only having one open in the 6th frame, and Spencer just couldn't keep pace, as Ryan won 267-249.
Thank you to Mermaid Lanes for hosting the MJBT this month and to Greg Holeman and his staff for all of their assistance thoughout the day. A very big thank you to all the parents that help out in making sure that our tournament runs as smoothly as possible. A BIG SHOUT OUT to our sponsors: MOTIV bowing products and the Minnesota Bowling Proprietors Association for their ongoing support for youth scratch bowling in the Upper Midwest!!
---
mjbtdirector@gmail.com or 612-916-0849
Membership Renewal Reminder
USBC – Renewed annually through your local bowling leagues. Membership year from August 1 – July 31 of current season.  Not available for purchase through MJBT
Junior Gold – Renewed annually at cost of $30, also runs August 1 – July 31.  Must be paid prior to/along with the first JG event you participate in each season. Can be purchased through MJBT.
MJBT – Renewed annually at cost of $25. Good for the season in which it is purchased. This goes to offset expenses to run our event, much going back toward scholarships.
2018 – 2019  Tournament Results
February 2019 – Mermaid Lanes
CHAMPIONS: Ryan Kyllonen and Ashley Thoennes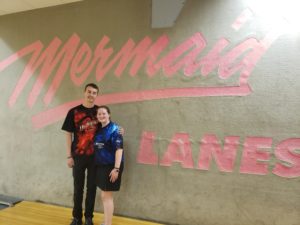 February 2019 Qualifying Round
January 2019 – Island Xtreme Bowl
CHAMPIONS: Tanner Tynda and Abigail Jansen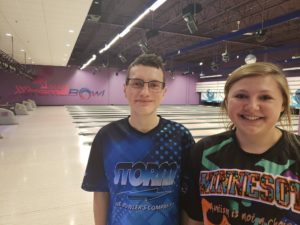 December 2018 – AMF Saxon Lanes
CHAMPIONS: Destiny Truly and Jared Durant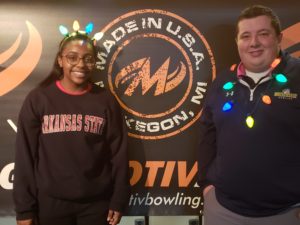 November 2018 – Ham Lake Lakes
CHAMPIONS: William Jones and Ashley Lang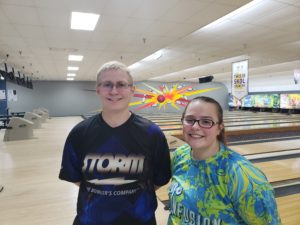 October 2018 – AMF Southtown Lanes – CBA/MJBT Doubles
CHAMPIONS: Anna Callan/Kayla Pashina and Hunter Pomije/Benjamin Goede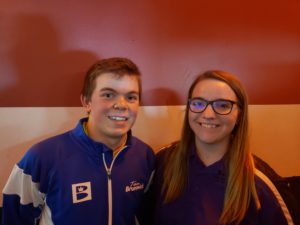 September 2018 – WOW Zone
CHAMPIONS: Cassidy Courey and Garrett Anfinson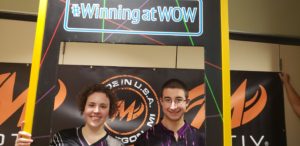 August 2018 – Cedarvale Lanes
CHAMPIONS: Jordan Monnens and Hana Roers